Can't see the forest for the trees
What do you think? What we should do to have some fun under the woods? Since there is a little bit cold in most of the places of Nepal and also welcoming the spring. This is the perfect time to go on an adventure under the woods. If you do have a lot of time then you can take several days for this. But what to do you don't have then why to worry just utilize the weekend day. Everyone gets one day off from their work so why not to utilize that.
Ok, our date is fixed for our adventurous day but what will be the best thing to do!!!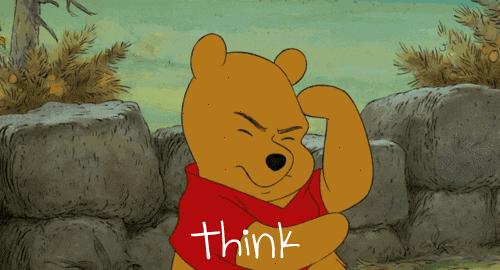 How about Hiking?
Hiking is quite popular nowadays and most of the people love this. We can extend hiking for two days camping there as one night stay or we can also do one day. Wow, I think this idea is cool to do an adventurous activity and have a lot of memories and fun.
Let's check out the places hmmm… what about Telkot to Changunarayan Day Hiking or Sankhu to Nagarkot day hiking or Shivapuri National Park Hike.  Don't you think we do have lots of options? Let's choose one of them.
Let's explore the place and create an amazing moment.
For more detail check out our packages:
Telkot to Changunarayan Day Hiking